Feel free to contact us with any question and we will try to answer as quickly as possible.
Be sure to enter the number in your contacts in order to view the catalog!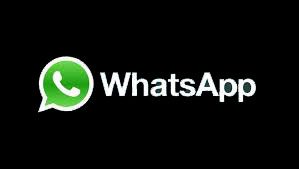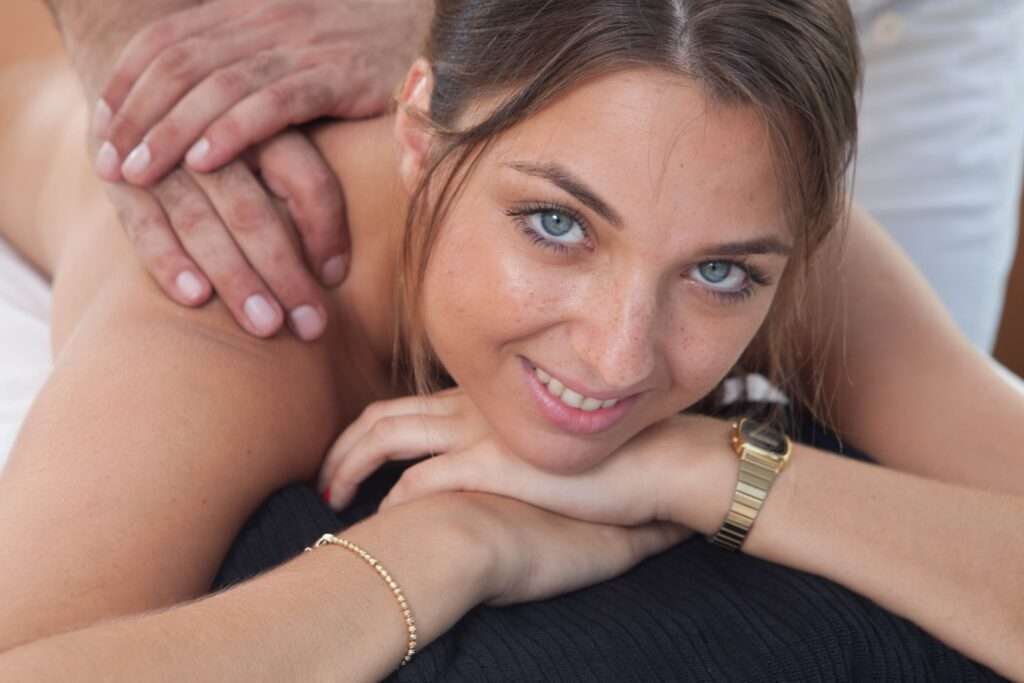 SPA Boutique "NIRVANA" has no analogues in Israel!
SPA Boutique "NIRVANA" has no analogues in Israel! You can plunge into the magical atmosphere of a Japanese bath and carry out relaxation procedures based on the rich experience and traditions of classical Japanese baths. Here you can spend several hours in harmony with oriental motifs, breathing in soothing aromas, using water treatments and various massage techniques that will help you rejuvenate, enjoy the atmosphere of peace and quiet, cheer up and feel the joy of life.
We are pleased to provide you with the opportunity to rejuvenate, heal and cleanse your body of toxins, as well as gain an attractive figure. SPA-salon "NIRVANA" is a complex of physiotherapeutic procedures using water, salt, therapeutic mud, algae, medicinal herbs and other various gifts of nature.
Experienced and attentive SPA staff will offer you a free consultation and select an individual wellness and relaxation program. Unforgettable pleasure and many pleasant surprises are waiting for you!
It's no secret that a well-groomed appearance is the key to success in your career and personal life! Taking care of your appearance and well-being has already become the philosophy of the future and is gaining more and more supporters.
Massages, body wraps, peelings and spa treatments have always been considered important elements in restoring physical and mental strength. We invite you to take advantage of the means that nature itself gives. In our treatments, we use high quality natural oils, clay, essential oils, herbal infusions, vitamin and mineral supplements, and natural peeling products. Using natural cosmetics is like exercising: once it's better than nothing, but a complex of procedures is needed to achieve a stable result. We will be very glad to see you and hope that you will become our regular guests!
Spa for a couple
In our spa, a special place is occupied by steam treatments!
A massage session that you visit with a loved one will help relieve tension, get rid of fatigue and restore strength. But the main thing is that a massage for two will give you both the opportunity to tune in to the same wave, and it doesn't matter if you spend time in silence or in a leisurely conversation. Rest becomes many times more comfortable if you can share emotions with a loved one. And it will be doubly pleasant to realize that you spend this time not only communicating with each other, but also taking care of your health.
A gift certificate from Nirvana Spa is an exclusive, bright gift for the elite.
A spa gift certificate is a great way to take care of the beauty and health of a loved one. Choosing a SPA as a gift is an easy and pleasant task. Unique programs of relaxation, health improvement and body shaping will allow you to forget about stress and immerse yourself in the world of beauty, health and comfort.
Give your loved ones a dream trip!
Come visit us or give us a call and we'll help you make the right choice! Give your loved ones, relatives, friends or colleagues a gift that you can't help but like!
Celebrations and parties
WANT TO ENJOY A QUALITY HOLIDAY AND SPEND A FEW GREAT HOURS TOGETHER WITH FRIENDS? NIRVANA SPA INVITES YOU TO HAVE AN UNFORGETTABLE PARTY.
Are you tired of spending every holiday in a restaurant? Nirvana Spa opens up new possibilities for you! You can now celebrate a wedding day, celebrate a birthday, have a fun bachelorette party or a corporate event in the SPA! We offer different programs for groups from 4 to 15 people.
М